November 2021 Premiere AFTERLIFE, Basel, Switzerland
October 2021 Interdisciplinary Production for the opening of the "Alte Reithalle" at Bühne Aarau, Aarau, Switzerland
September 2021 Excerpt of AFTERLIFE am ROXY Birsfelden as part of the Triangle Meeting
August 2021 Tom celebrates a premiere at the Alpentöne Musik Festival
April 2021 Lillian is designated Dance Director and Chief Choreographer at Theater Münster, Germany beginning in 2022/23
February 2021 100% Basel Dance and DJ  Pop-Ups at zur Wand, Basel Interview mit Lillian und Tom here by Swiss cultural tastemakers wiewaersmalmit.ch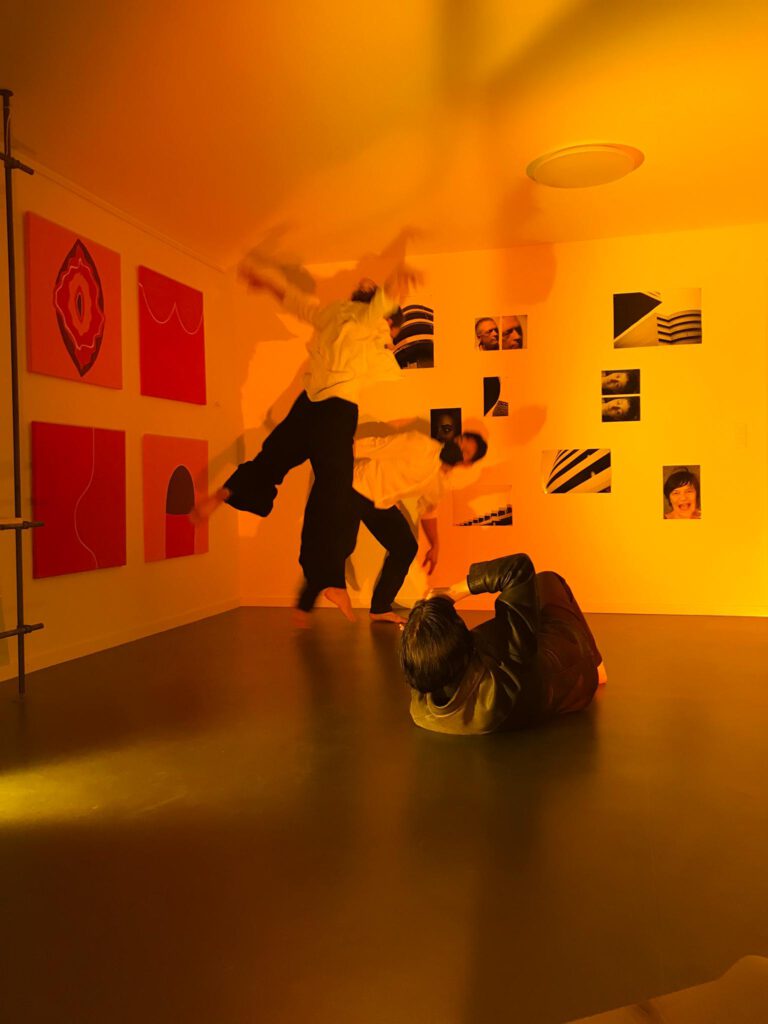 January / February 2021 AFTERLIFE Research Rehearsals and Streams in Basel. Lillian and Tom talk about the ideas behind AFTERLIFE.
November 2020 AFTERLIFE research residency at Dampfzentrale Bern. Showing via LIVE STREAM November 27, 2020, 18:00 Curious about the process? Watch rehearsal excerpts here.
June 2020 ALIVE.SAISONSCHLUSS-20, Theater Lübeck, created by a collective of 4 Director/Choreographers, Live and Virtual Premiere. Lillian even stepped on stage and in front of the camera for the first time since retiring from dancing in 2012, driven to physicalize the absence of the dancers. A dance film she created in Basel was also screened as part of the performance. And the singers performed Lillian's choreography on the harbor in Lübeck, filmed by Spot & Pixel.
April 2020  #DISTANCERAVE livens up isolation.
April 2020 Premieres of EXCLUSIV FÜR ALLE and KUH VOM EIS at Theater Basel are postponed due to Covid-19.
March 2020 Zirkus Knie's performances featuring Ursus & Nadseschkin are cancelled until further notice due to Covid-19.
March – June 2020 Reevaluating, researching, restructuring, reading, dreaming, sewing, baking, hiking, writing grant applications and pitching ideas to theaters
March 2020 Premiere ORFEO, Royal Danish Opera. The show is postponed after the second performance due to Covid-19.
January 2020 Premiere DSCHUNGEL, Luzerner Theater
January 2020 AFTERLIFE Residency Braswell Art Center, Basel
2019 and earlier Please see our TIMELINE