AFTERLIFE, An Immersive Dance Performance with Live DJ's

CHOREOGRAPHY:  LILLIAN STILLWELL
November 4 – 6, 2021, 20:00,
Gannet, Holzpark Klybeck, Basel
Duration:  60 Minutes
Due to the immersive nature of the performance, audience numbers are limited.
We kindly recommend buying tickets in advance.
November 4, 2021 (20:00)
Tickets:  30 CHF
SOLD OUT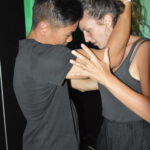 NOVEMBER 5, 2021 (20:00)
Tickets:  30 CHF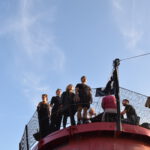 NOVEMBER 6, 2021 (20:00)
Tickets: 30 CHF
SOLD-OUT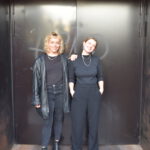 PROGRAM AFTERLIFE @ GANNET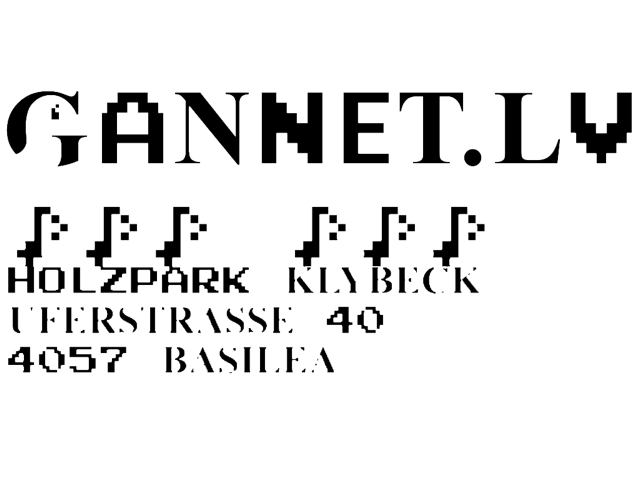 GANNET is a renovated lighthouse ship that has been transformed into a Basel's newest cultural center on the banks of the Rhein River. 
SNOW productions has the privilege of being the first dance performance to be seen on GANNET.
The bar and restaurant are open before and after all performances. 
 First impressions of the Premiere from our Audience
AFTERLIFE is a dance for anyone who has ever loved someone, lost someone and lived on after loss.
Massive beats. Ecstatic physicality. Erotic intimacy. Sudden death.
Beginning on the banks of the Rhein River when a motorcycle pulls up, the audience is pulled into an endless club night in the inner chambers of Gannet, the former lighthouse ship that's become Basel's newest cultural
center.

Based on real events, AFTERLIFE is about the spark that connects equals, the stamina and risk of love, and how everything can change in an instant.

AFTERLIFE
features A 100% local Basel cast of
Dancers Aline Serrano and Mukdanin Phongpachith as soulmates whose happy end never comes and
DJ Duo Schwifi (Ada Fischer, Sophia Schwager) as a modern-day Greek Chorus driving the tragic love story.
CAST & TEAM

Concept, Choreography & Artistic Direction: Lillian Stillwell
Co-Artistic Direction: Tom Ryser
Dance: Aline Serrano / Sarah Schoch* & Mukdanin Phongpachith
Music: DJ Duo Schwifi (Ada Fischer & Sophia Schwager)
Dramaturgy: Anne Schöfer
Rehearsal Direction: Stefanie Fischer
Finances:  Schu-han Yang
Event Management:  Alba Rownes Selma
Photographer: Lucie Schrag
Graphics:  Luca Pizzaolnga
*Sarah Schoch springt aufgrund einer Verletzung kurzfristig für Aline Serrano ein. 
Weitere Vorstellungen mit der Originalbesetzung sind für Frühling 2022 auf Gannet geplant.