SNOW productions was established in Basel, Switzerland in 2020 as a research and production laboratory for dance, theater and music performance by Choreographer Lillian Stillwell and Director Tom Ryser. Our interdisciplinary work has been seen at institutions throughout Europe since 2013, often bringing together dancers, singers, actors, choruses, musicians and lay people in casts of over 100 people. With SNOW productions we seek intimate subjects and alternative settings for performances that get under your skin.
With our all-local Basel artists we are want to touch audiences with content they can viscerally understand. We look for ways to open and demystify the creative process and to apply ditigal tools to analogue experiences.
In our current production we are grappling with the question: Is there life after death for those left behind? The immersive dance and live-DJ performance AFTERLIFE will premiere on November 4th on GANNET, the former lighthouse ship that's been transformed into a cultural center.

Our work is generously supported by SwissLos-Fonds-Basel-Stadt and numerous foundations, has been in residence at Dampfzentrale Bern and Braswell Art Center, and is made possible through the dedication and excellence of our artists.
SNOW productions is a registered Swiss Verein.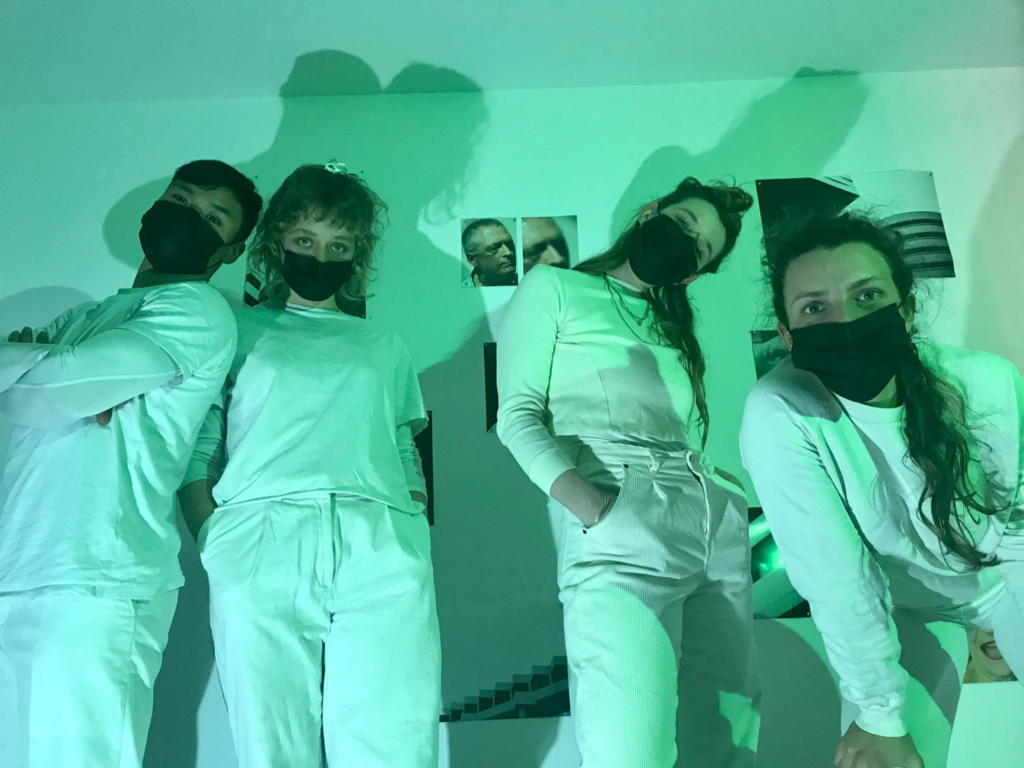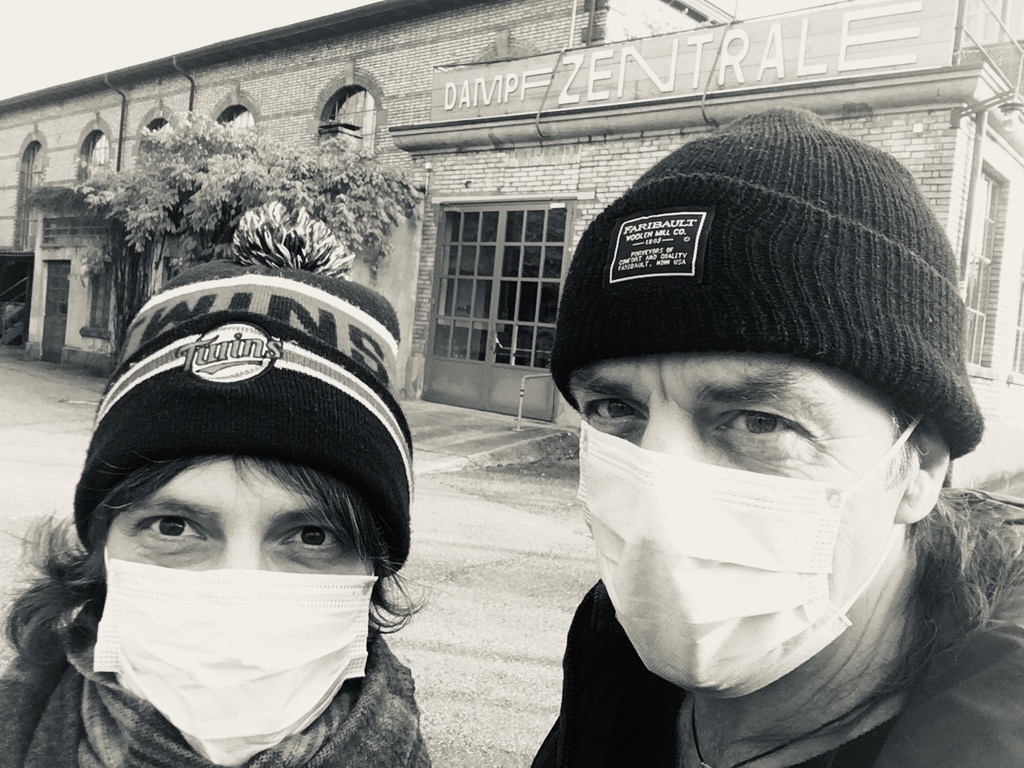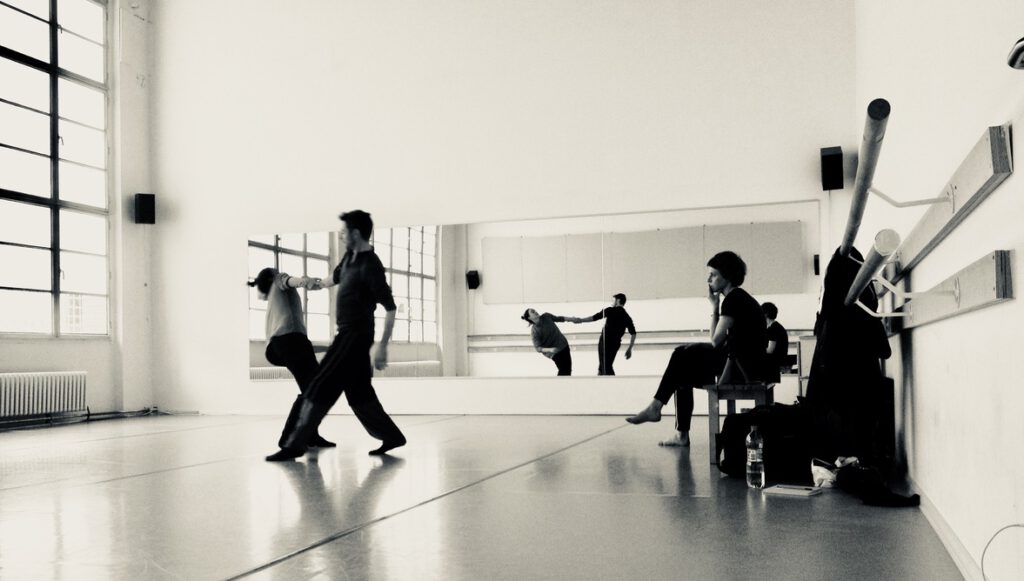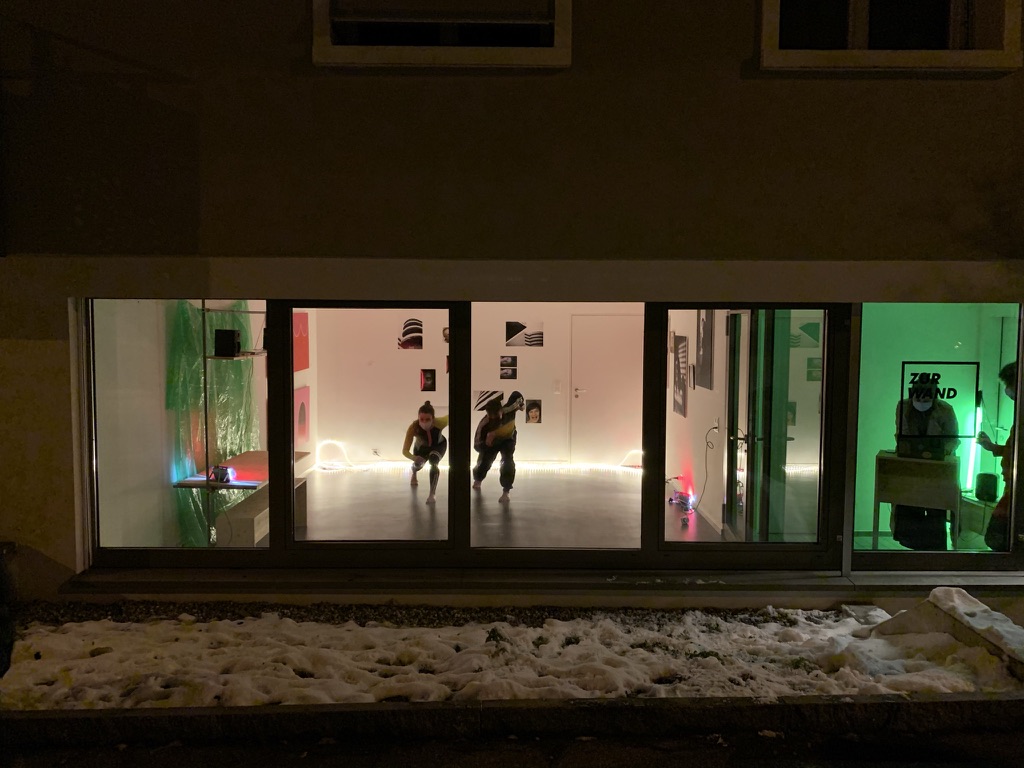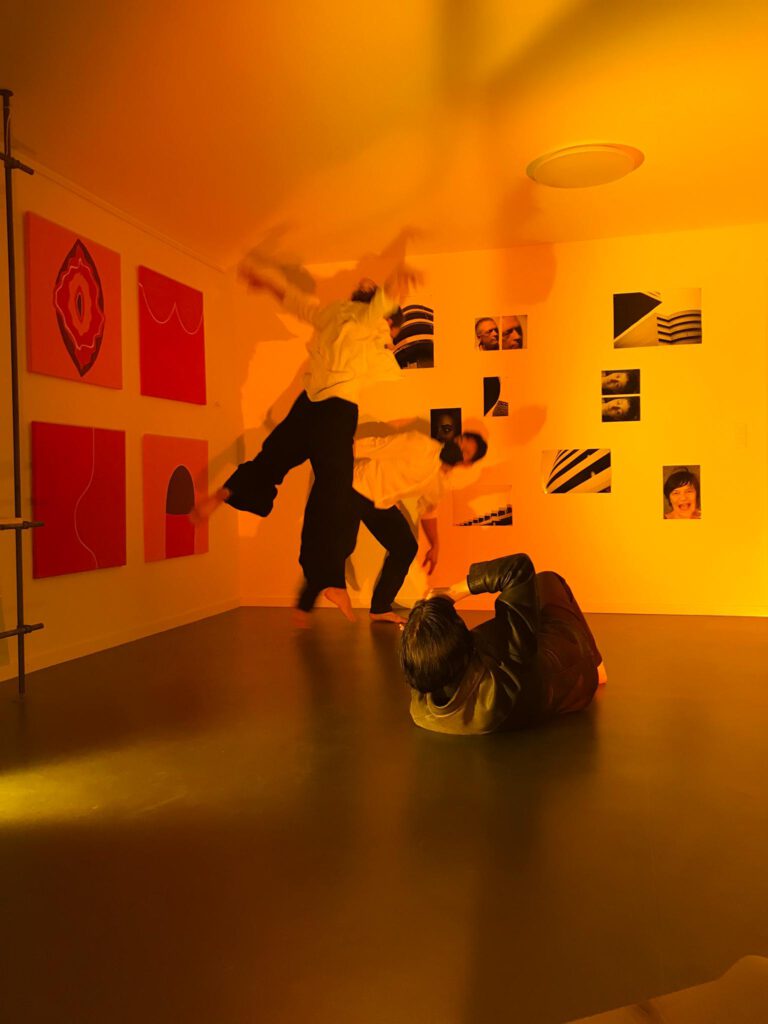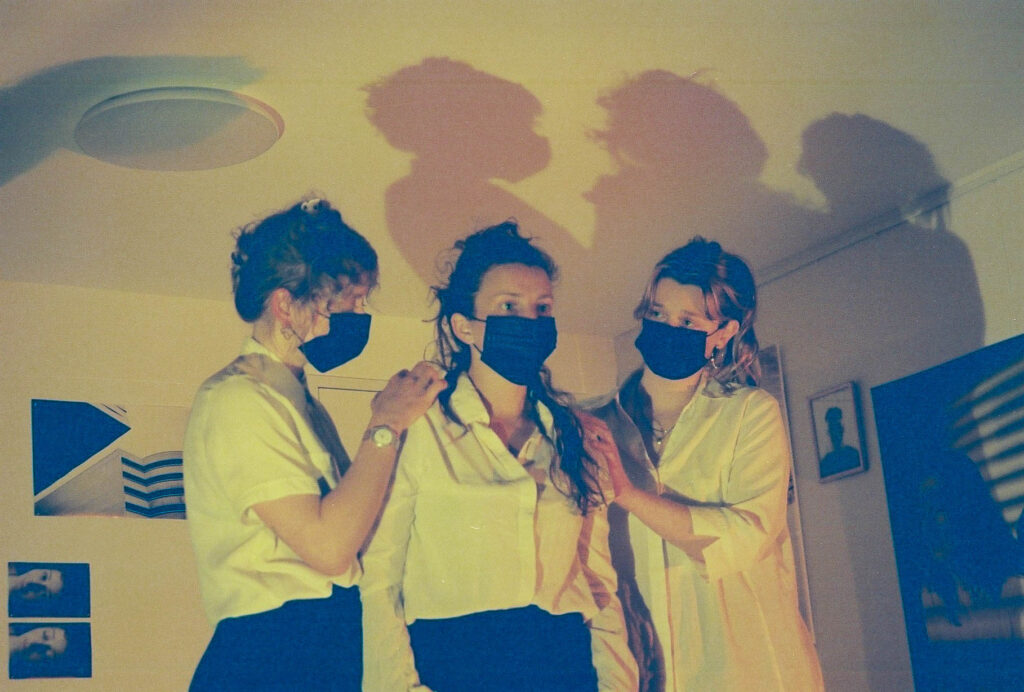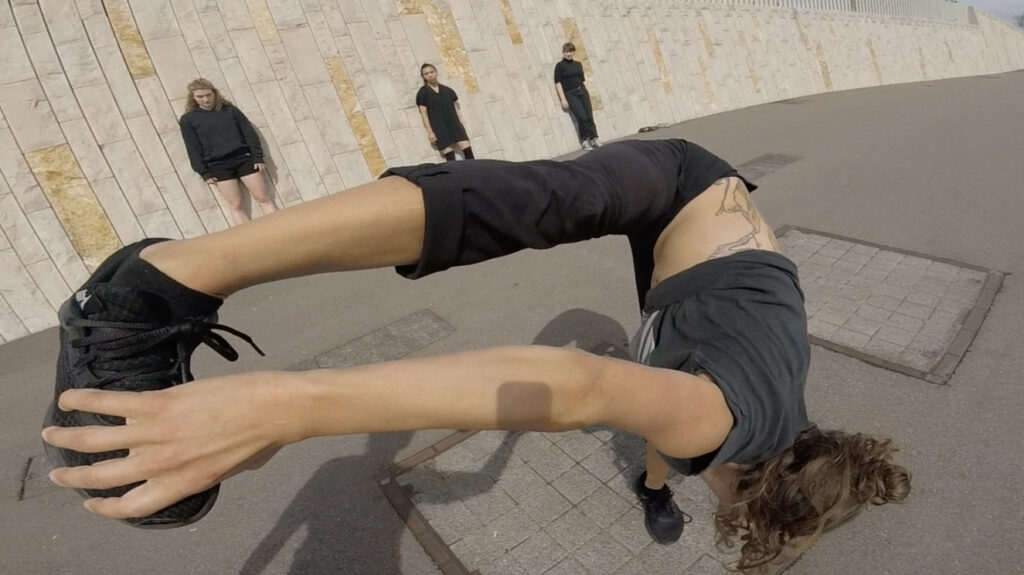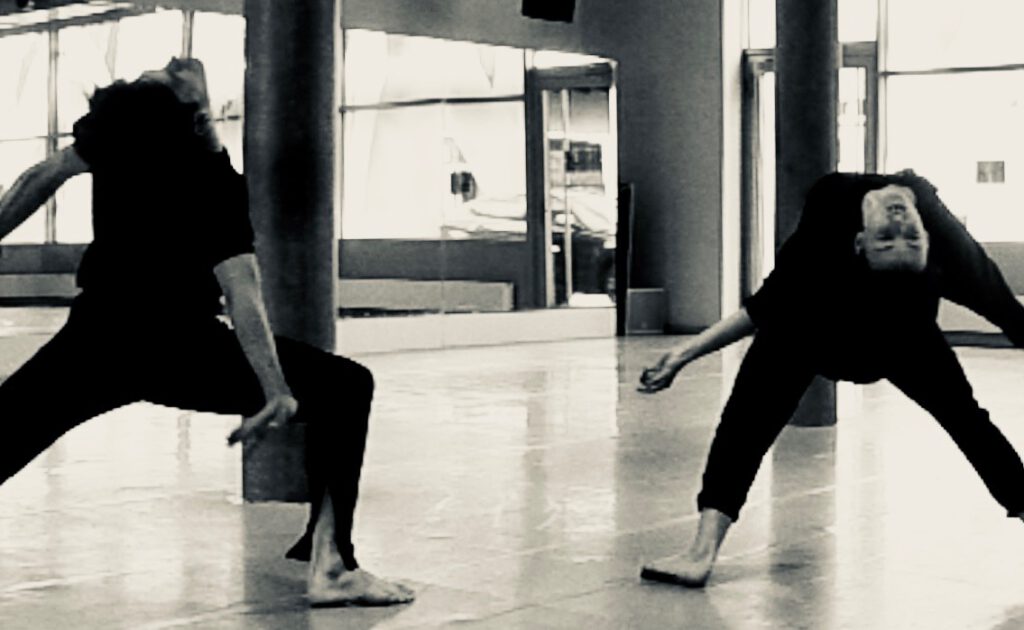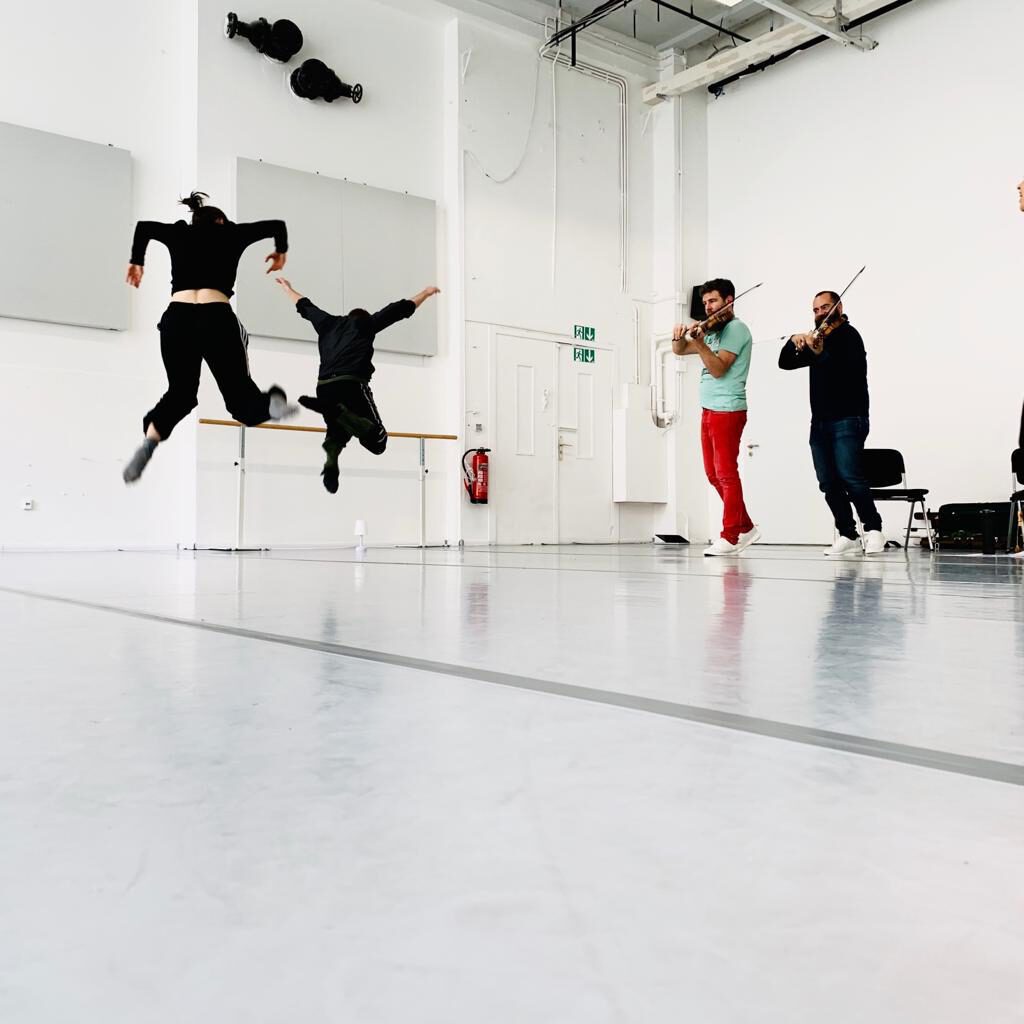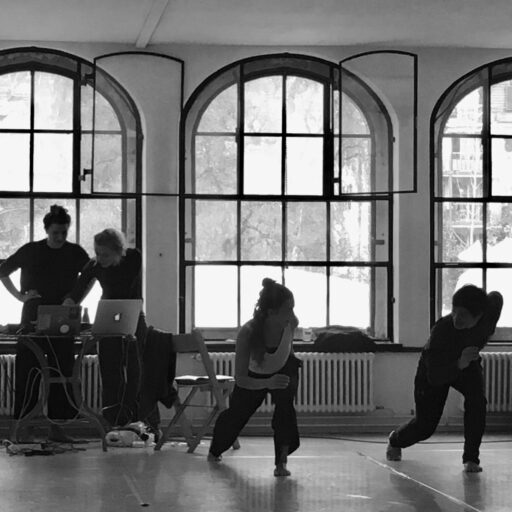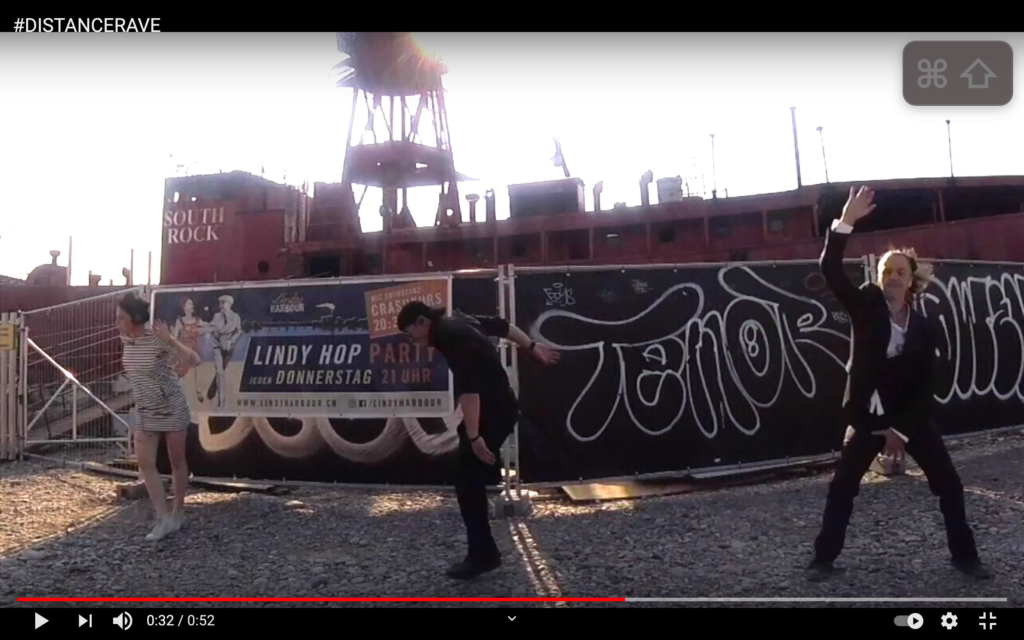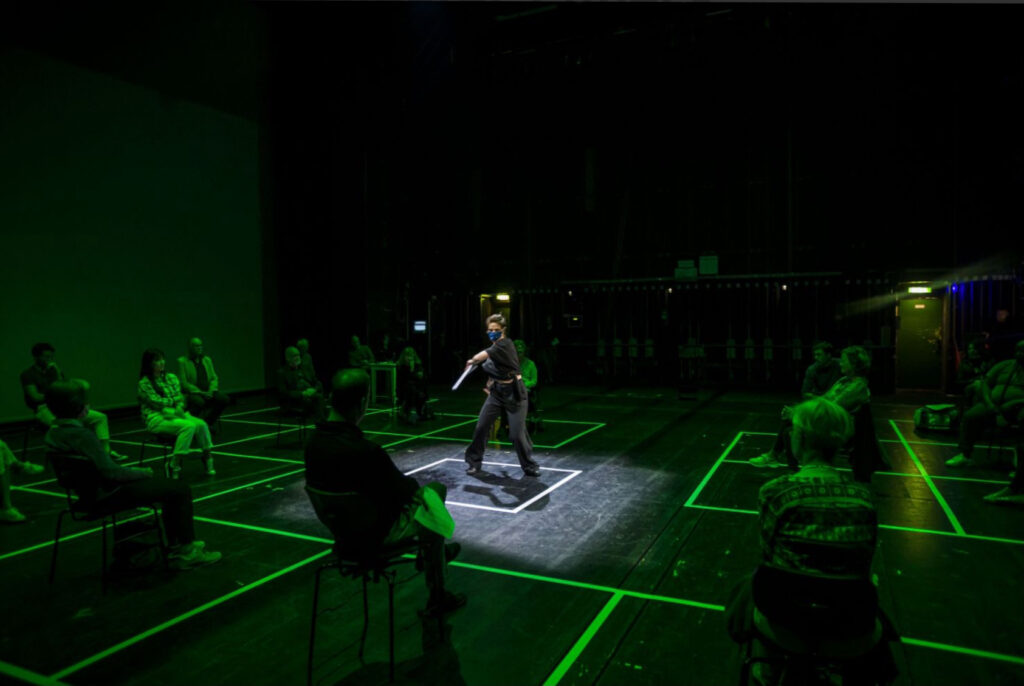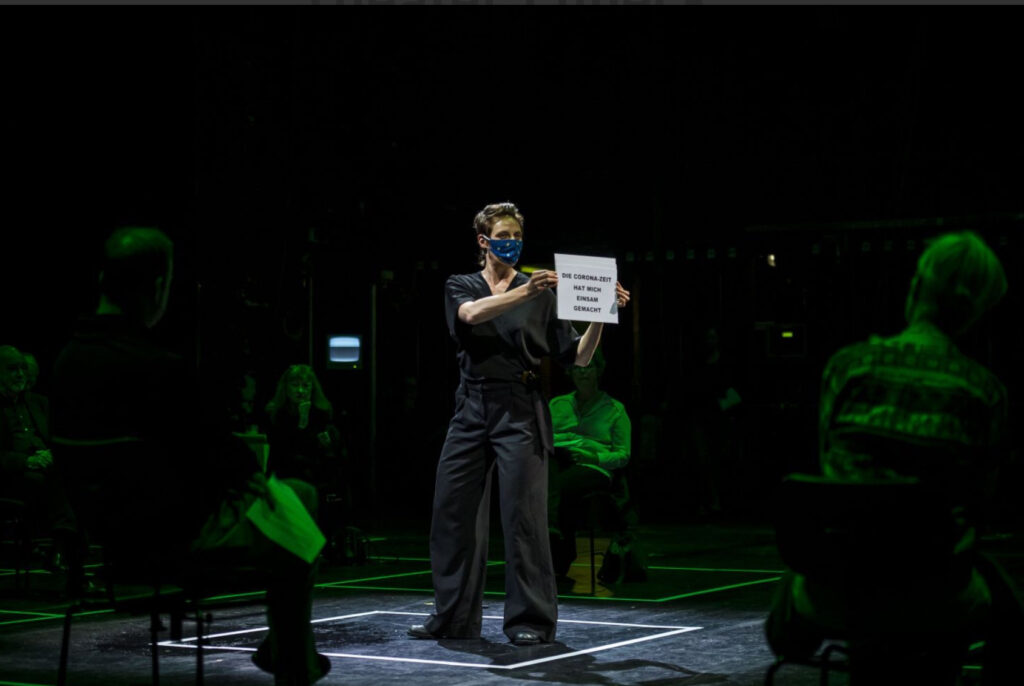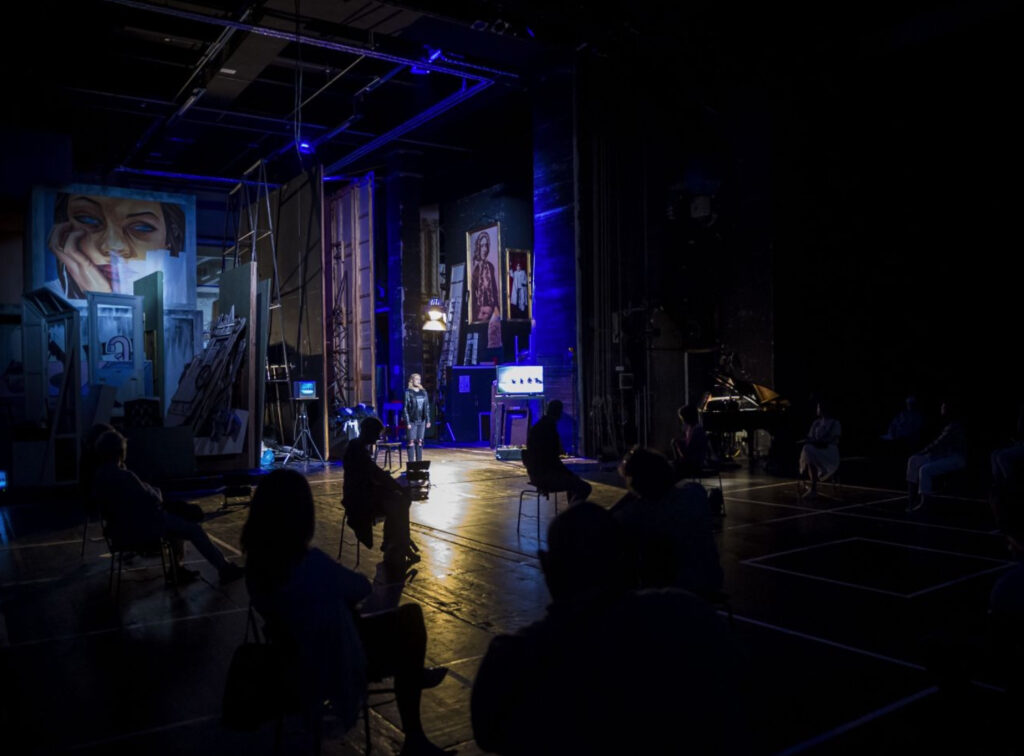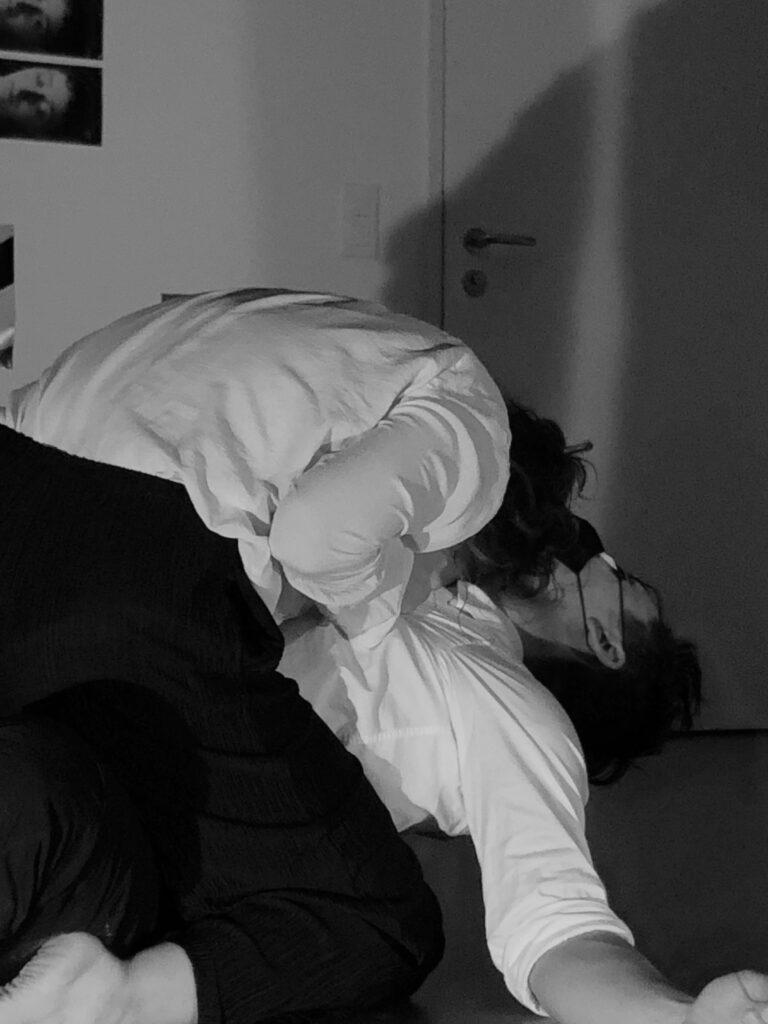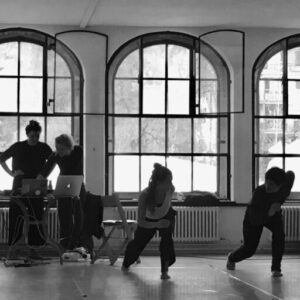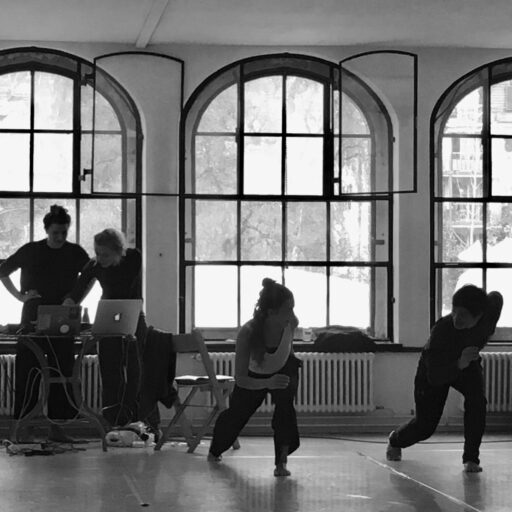 SNOW covers everything it touches.
SNOW transforms surfaces.
SNOW is a building material.
SNOW can keep you warm.
SNOW absorbs sound.
SNOW cannot be controlled.
SNOW and ice contain 75% of the world's fresh water.
SNOWflakes always have six sides.
SNOWflakes can be identical.
No SNOWflake has ever landed in the wrong place.
Photo Credits From Top:  Snow: @theflyingdoctor / Portraits Lillian Stillwell & Tom Ryser: Zoe Reiter, Ana Brankovic  / SNOW productions pop-ups @ zur Wand; Lucie Schrag, Ada Fischer / Rehearsals: Mayke Hegger / ALIVE! Theater Lübeck: Olaf Malzahn / Choreolab Europe: Cecilia Espejo / All others:  Lillian Stillwell, Tom Ryser and Video Stills