ALL LOCAL BASEL COLLABORATIONDJs - DANCERS - Sustainable FASHION - visual art
SNOW productions and all-local  Basel artists teamed up in 2021 to collaborate on a series of Pop-up Events in the city.
February 2021:  The first was a series of three nights in the storefront window at the  exhibition space of Swiss cultural taste makers wiewaersmalmit.ch.  Second-hand store

Chemiserie Plus

provided sustainable fashion, and young photography talent Lucie Schrag shot pictures of our dancers and DJs.  Check out the videos below.

February & March 2021:  All three films were screened at "zur Wand"

May 2021: Mezzosoprano Georgia Knower and Dancer Aline Serrano sang and danced on the Rhein.  Photos below.  Video coming soon.
June 2021:  Exhibition of photos and videos at Chemiserie on Klybeckstrasse in Basel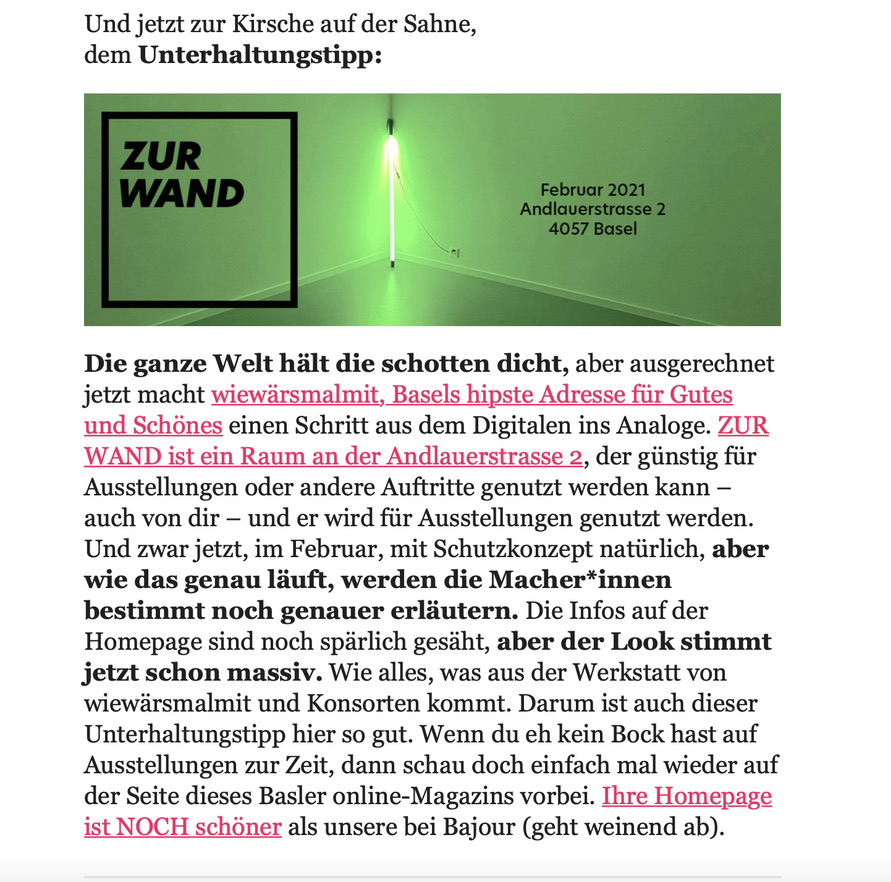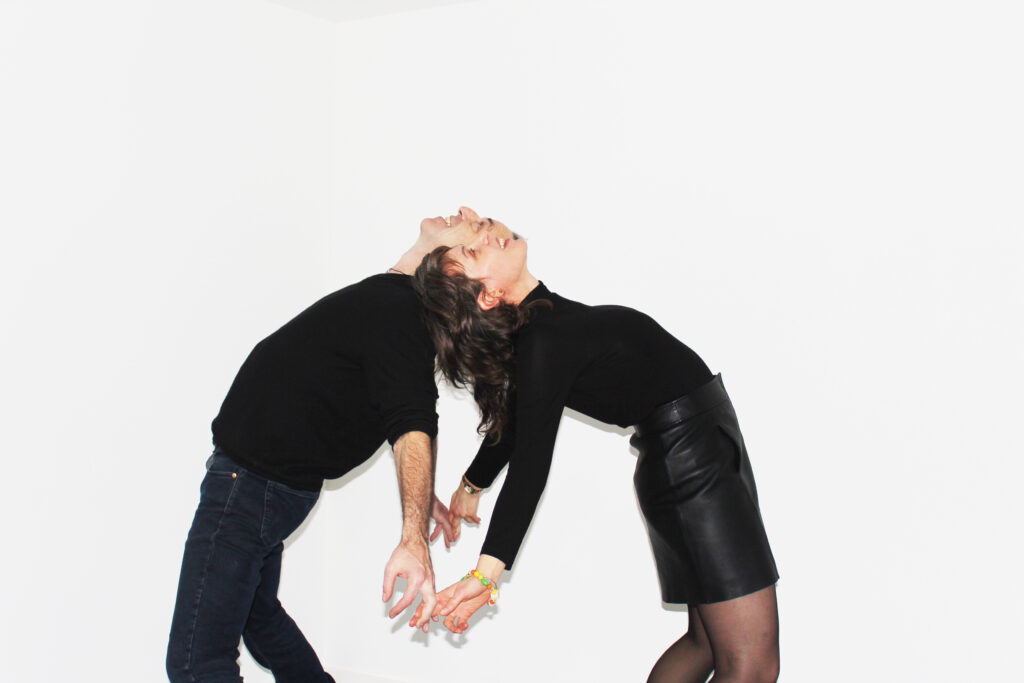 We were psyched to collaborate with photographer Lucie Schrag for our last Pop-up.  A young talent from Basel, she works mostly with an analogue camera and develops the photos herself.  All photos below (c) Lucie Schrag.